Here's how to buy your Training
Thank you for flying with us, it will be a great experience!
The purchase of the complete Liner Training will allow you to follow a path that will answer all your questions relating to the plane you want to know. In the different lessons you will learn how to manage weights and fuel load, use the dual pilot check-lists, program the MCDU correctly, plan the flight using SID STAR and Transition, know in detail the components of the aircraft and many other information.
At the end of the course, the final exam will graduate you as a Virtual Private Pilot enabled for the aircraft you have chosen.
Buying is simple, add the course to the cart.
Once the purchase is complete you will receive an email from us to agree with you when you want to schedule the lessons. Most of the lessons will last 1 hour, some 2 hours.
You can cancel without penalty, and reschedule your flight together, up to 24 hours before the start of the lesson.
Fasten your seat belt, we are ready to fly with you!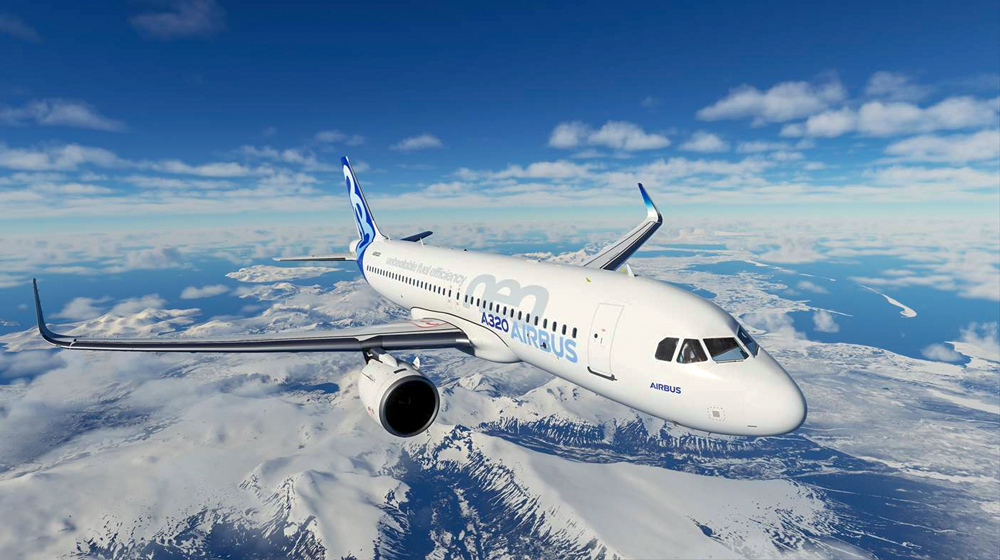 Line Training A320 Neo Leap 1A-26
Type of Training
Line Training
Teaching materials
Included
Training Duration
10 hours
Discount applied
1 hour of lesson
Line Training Boeing 747/800
Type of Training
Line Training
Teaching materials
Included
Training Duration
10 hours
Discount applied
1 hour of lesson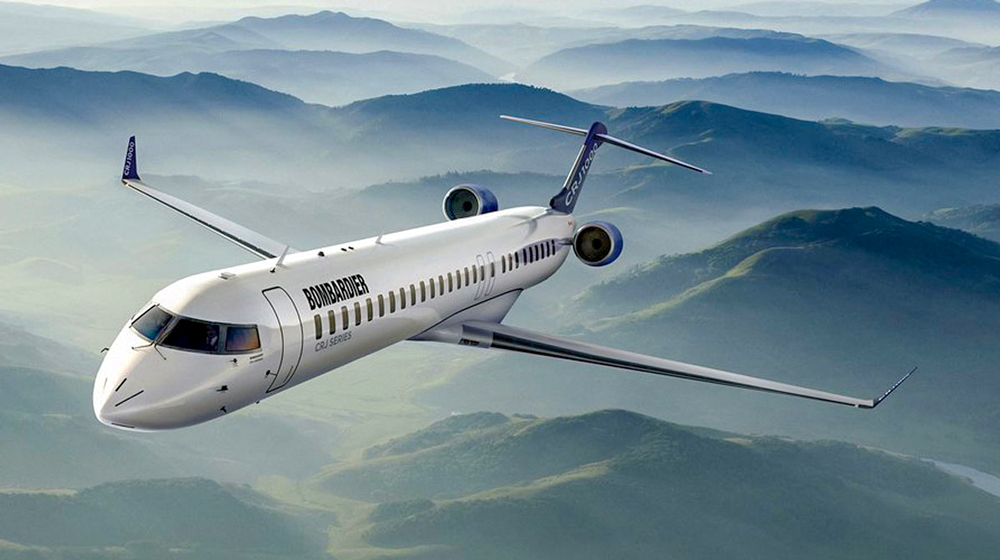 Line Training Bombardier CRJ 700
Type of Training
Line Training
Airplane
Bombardier CRJ 700
Teaching materials
Included
Training Duration
10 hours
Discount applied
1 hour of lesson