Here's how to buy your course
Thank you for flying with us, it will be a great experience!
The purchase of the complete IFR (instrument flight) course will allow you to follow a path that will answer all your questions, following the real training used to obtain the "IR" instrumental qualification. At the end of the course, the final exam will graduate you as a Virtual Private Pilot enabled for instrument flight.
Buying is simple, add the course to the cart.
Once the purchase is complete you will receive an email from us to agree with you when you want to schedule the lessons. Most of the lessons will last 1 hour, some 2 hours.
You can cancel without penalty, and reschedule your flight together, up to 24 hours before the start of the lesson.
Fasten your seat belt, we are ready to fly with you!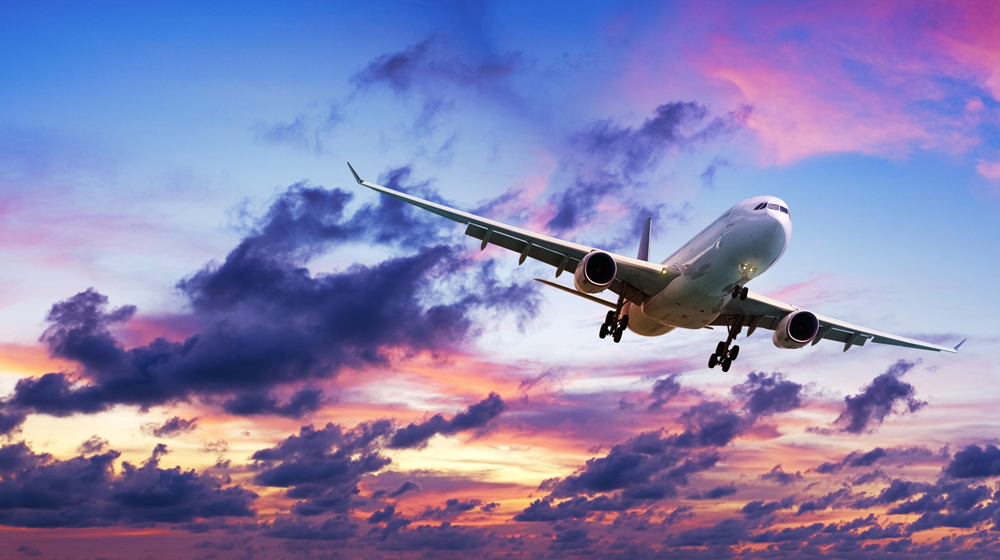 IFR Course
Type of course
IFR - Instrumental flight
Airplane
Single-engine / Twin-engine / Jet
Teaching materials
Included
Discount applied
1 hour of lesson