Thank you for flying with us, it will be a great experience!
You can choose two different types of flight: VFR for visual flight with single-engine or light twin-engine aircraft or IFR with any aircraft, but with instrument flight procedures.
Booking is simple, add the category you prefer (VFR or IFR) to the cart, on the next page you can increase the number of hours you want to buy.
Once the purchase is complete you will receive an email from us to agree with you the day and time you prefer, if you have purchased more hours you can schedule them on different dates or together.
You can cancel without penalty, and reschedule the flight together, up to one day before the start of the lesson.
Fasten your seat belt, we are ready to fly with you!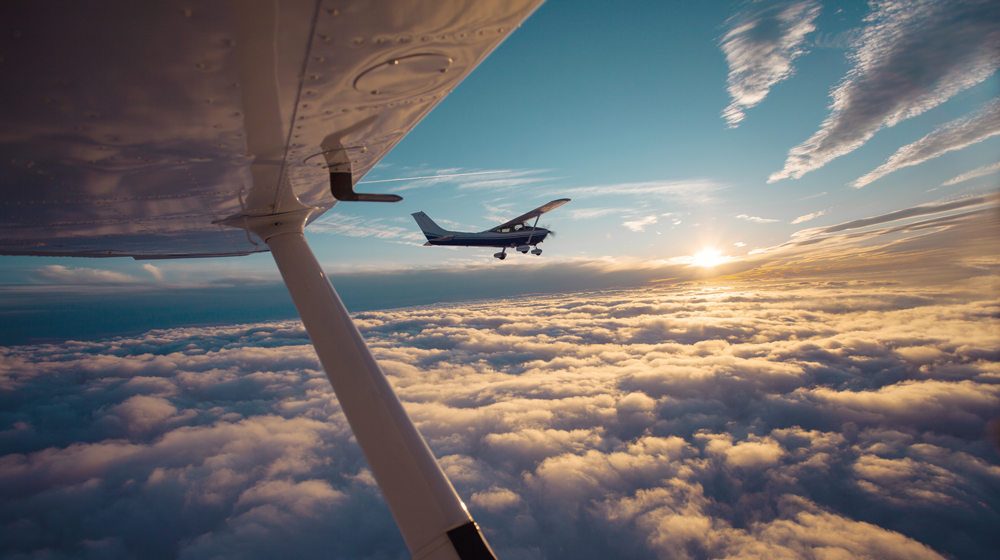 VFR Single Hour
Flight type
VFR - Visual flight
Airplane
Single / Lightweight Twin Engine
IFR Single Hour
Type of Flight
IFR - Instrumental flight
Airplane
Single-engine / Twin-engine / Jet